Services
Learn more detail about the services we provide.
Residential Roofing
Notorious Roofing and construction is composed of an award winning team that prides our selves on being premium installers. Whether you need a minor repair or full roof replacement, Notorious is qualified in all aspects of roofing. We understand that your home is a major investment, and will ensure you are knowledgeable and comfortable throughout the entire project. When it's time to replace the roof on your home we understand that it can be a difficult process. Notorious Roofing is backed by over 75 years of roofing experience. Our team will walk you through the entire process, from choosing the type of roof system that will work for you. When you select our team to complete your roofing project, you become a member of the Notorious family.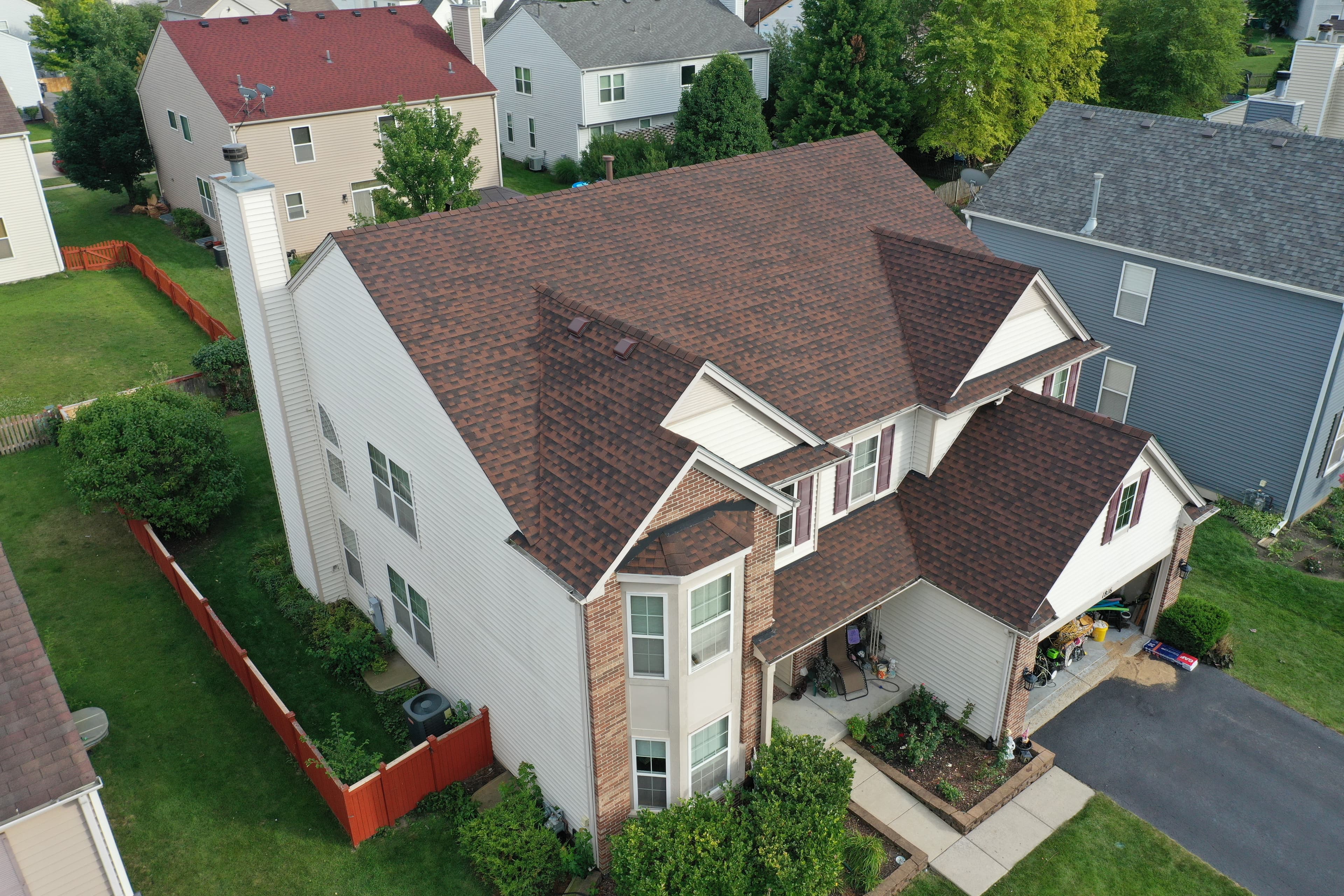 Commercial Roofing
Notorious Roofing leverages our roofing expertise and superior craftsmanship, and by providing state-of-the-art roofing solutions that are custom designed to meet your unique roofing challenges while not straying from your budgetary restraints, our commitment to excellence will establish that working foundation. Since 2017 Notorious Roofing has been installing and servicing commercial single-ply roofing systems. We deliver quality craftsmanship and state-or-the art roofing solutions. We are the roofing partner you can trust with your next project.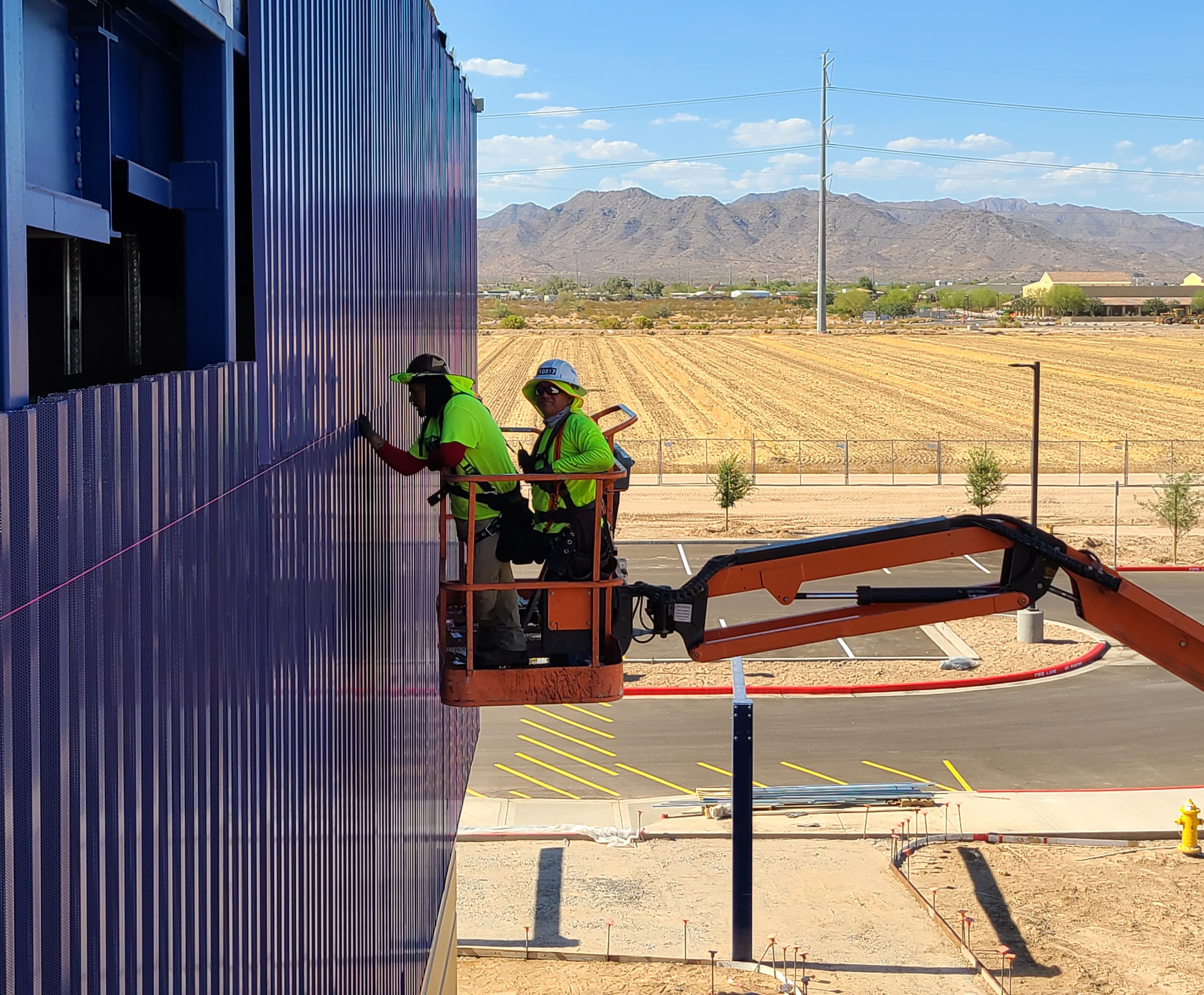 Roofing Repair & Maintenance
Notorious Roofing provides free inspections. Leak investigation and repair require a specific skill set and training. Understanding the dynamics of rooftop water intrusion takes years of experience and specialized training. You can rest assured that when a Notorious Roofing Company repair and maintenance crew is dispatched to repair your roof, you have the most skilled and experienced team on the job. Notorious Roofing is a licensed applicator of all major manufacturers' roofing systems. This allows us to perform up-fits, renovations, and repairs to all warranted and non-warranted roofing systems. Our crews are professionally trained to ensure that our work is not only the best in the industry, but it also maintains the existing roof warranty. Many roofing manufacturers recommend, or require, a building owner to maintain a preventative maintenance program for their warranted roof. Some even offer extensions on their warranty if you have a plan in place. As roofing systems mature, investing in preventative maintenance now can save on major capital expenditures in the future. We understand the importance of having a preventative maintenance program for your roof, that's why we offer our clients service contracts for regularly scheduled visits. Our Notorious Roof Assurance program provides multiple facility owners with reports that allow them to manage their assets and their budgets for their facilities.