The Solar Industry's #1 Roofing Provider
Providing state of the art roofing solutions that continue to deliver excellence.
Instant Quote
Get the experience you deserve
As the Nation's leading Roofer for Solar Contractors, Notorious Roofing and Construction partners with like-minded Solar Sales Companies and Dealers to deliver world-class roofing installations with industry-leading customer experience. Notorious Roofing is leading the industry in bridging the gap between roofing and solar. We are among the top 1% of roofers in the country. Notorious Roofing takes pride in our work and know that it will stand the test of time. Roofing is what we do and what we excel at. As a Notorious partner, you can rest assured we are just as committed to ensuring every one of your customers are elated with their decision to come to us with your roofing needs.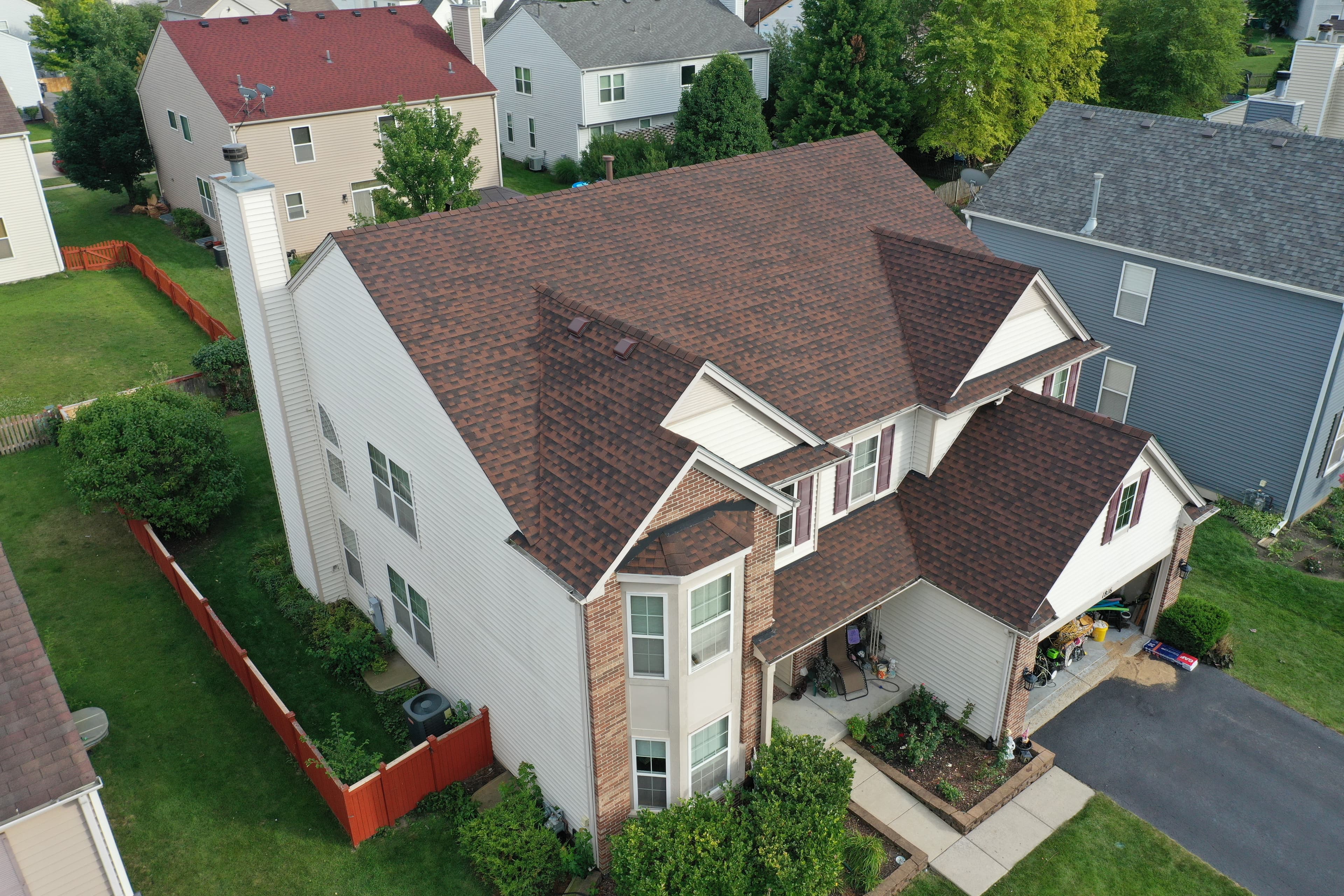 Anything and everything to fulfill your roofing needs
We offer a variety of services that exceed expectations in every capacity.
Repairs, Maintenance & Inspections
Notorious Roofing provides free inspections. Rest assured knowing our qualified and licensed crew can diagnose and fix any problem.
Residential Roofing
Your home is an important place. Whether you need a minor repair or full roof replacement, our team is qualified in all aspects of roofing.
Commercial Roofing
Leveraging our roofing expertise and superior craftsmanship, and by providing state-of-the-art roofing solutions that are custom designed to meet your unique roofing challenges.
Dedicated Support
Have questions? Our qualified and dedicated support team will answer them quickly and informatively.
Insant Quote Tool
Using our powerful and accurate instant-quote tool, you can get a quick understanding of costs at the click of a button.
Affordable Prices
No matter the size of your roofing project, we will give you a competitive quote. We can guarantee the best and fairest prices out of all local roofing companies.
Need some more information on the services we provide?
Services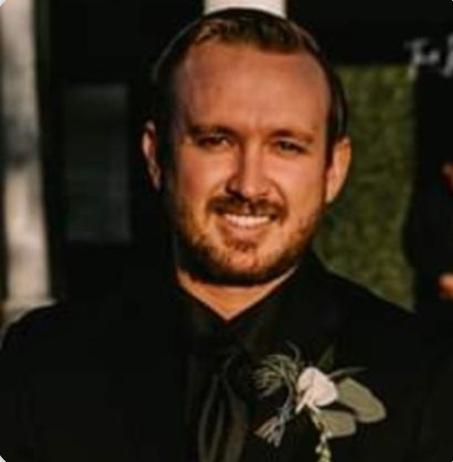 "I recently had the pleasure of working with Notorious Roofing for my business, Impact Energy. The team at Notorious Roofing helped us scale our business by adding roofing services to our offerings, and I couldn't be happier with the results. The team was professional, knowledgeable and went above and beyond to ensure all jobs were completed to our satisfaction. They made the process quick, seamless and stress free. I would likely recommend Notorious Roofing to anyone in solar looking for top-notch roofing services."